Reason #1
Focus on your core business, not IT
IT management is what we do best – including comprehensive support, sound advice, innovative solutions and fast resolution of issues – so you can concentrate on your business.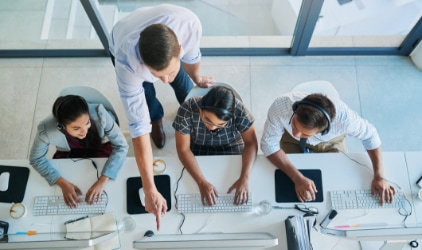 Reason #2
Get proactive attention
Instead of waiting for you to call us with a problem, we monitor your systems around the clock and proactively fix issues, often before you're even aware of them.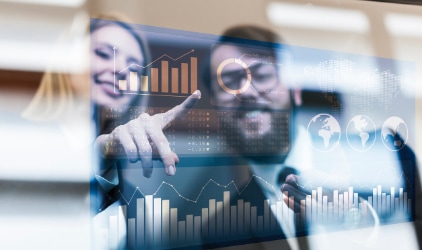 Reason #3
Leverage our expertise
Our team has knowledge and experience with wide ranging technology issues and innovative solutions to benefit your business.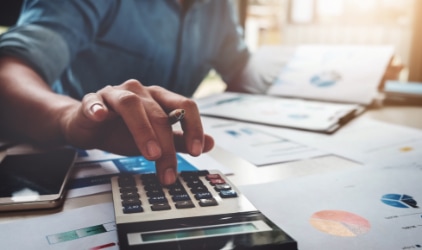 Reason #4
Achieve cost efficiencies
Instead of hiring full-time staff to deal with daily IT issues, get access to a whole team of experts, from Help Desk to engineers to CIOs, for a small monthly fee.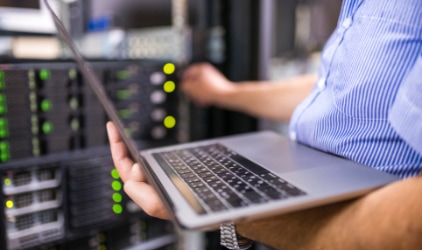 Reason #5
Ensure availability and security
Day and night, weekdays and weekends, we're available to make sure your systems are working smoothly and securely so you can deliver to your customers.